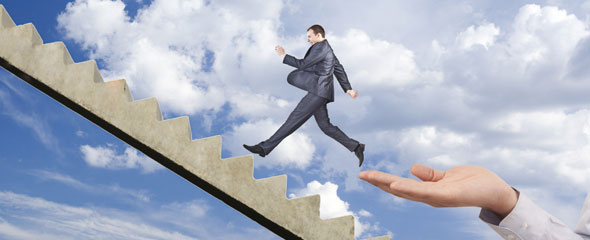 There has been a lot written over the years about what truly motivates employees. Is it the almighty dollar in the form of a salary or a bonus? Is it extra time off? Is it in the form of verbal recognition? Many have discussed each but have never come to the same conclusion on what motivates, excites and retains the best employees.
We just returned last week from working with a dynamic team in New Jersey. The class consisted of all levels and titles, representing multiple locations and many different age groups. What was interesting that after we ended the class not one, not two but many voiced that this was the best thing that the company had ever done for them. So it was not money in their pockets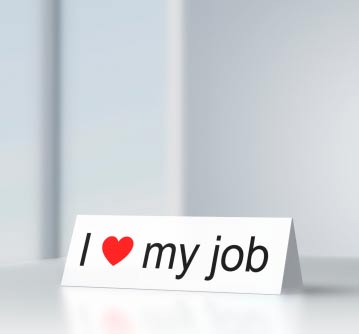 or extra time off but it was the investment being made in their learning in the form of sales training. The President/CEO walked into the room after the class ended and those people went up to him to say thanks for the investment he made in them. How powerful is that?
So if you are thinking about how to motivate people in your organization, be sure you add training to the mix and we guarantee it will come back to the organization in increased employee satisfaction and ultimately an increase in revenue. What organization does not want this?
We would love to contact you to discuss training and leadership development workshops offered by Scott & Kate (the Dynamic Duo of DSS). Click Here!