REAL & ORIGINAL SALES SOLUTIONS
Sell Dynamically.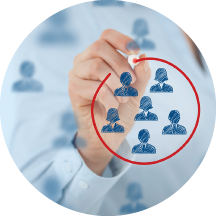 RELEVANT
We study the latest trends in the hotel, tourism and sales industries and keep our workshops fresh and contemporary. This allows us to stay one step ahead of the latest fad – so you don't become one.
TARGETED
You aren't like the others. There is something that sets you apart. We help you boldly define your company's strengths and teach you how to sell with confidence each and every time.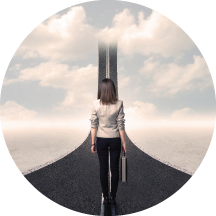 COMMITTED
Our clients consistently report that the training and leadership offered by Dynamic Sales Solutions has led, time and again to increased revenue, improved customer satisfaction, and renewed employee enthusiasm.