CLIENT FOCUSED
TRAINING YOU TO CREATE AND SELL IN A CLIENT-CENTRIC ENVIRONMENT IS OUR TOP PRIORITY.
AND, WE CAN'T EXPECT YOU TO BE A CLIENT CENTERED ORGANIZATION IF WE AREN'T.
WE GUARANTEE THAT NO OTHER CONSULTING FIRM WILL TREAT YOU LIKE WE DO.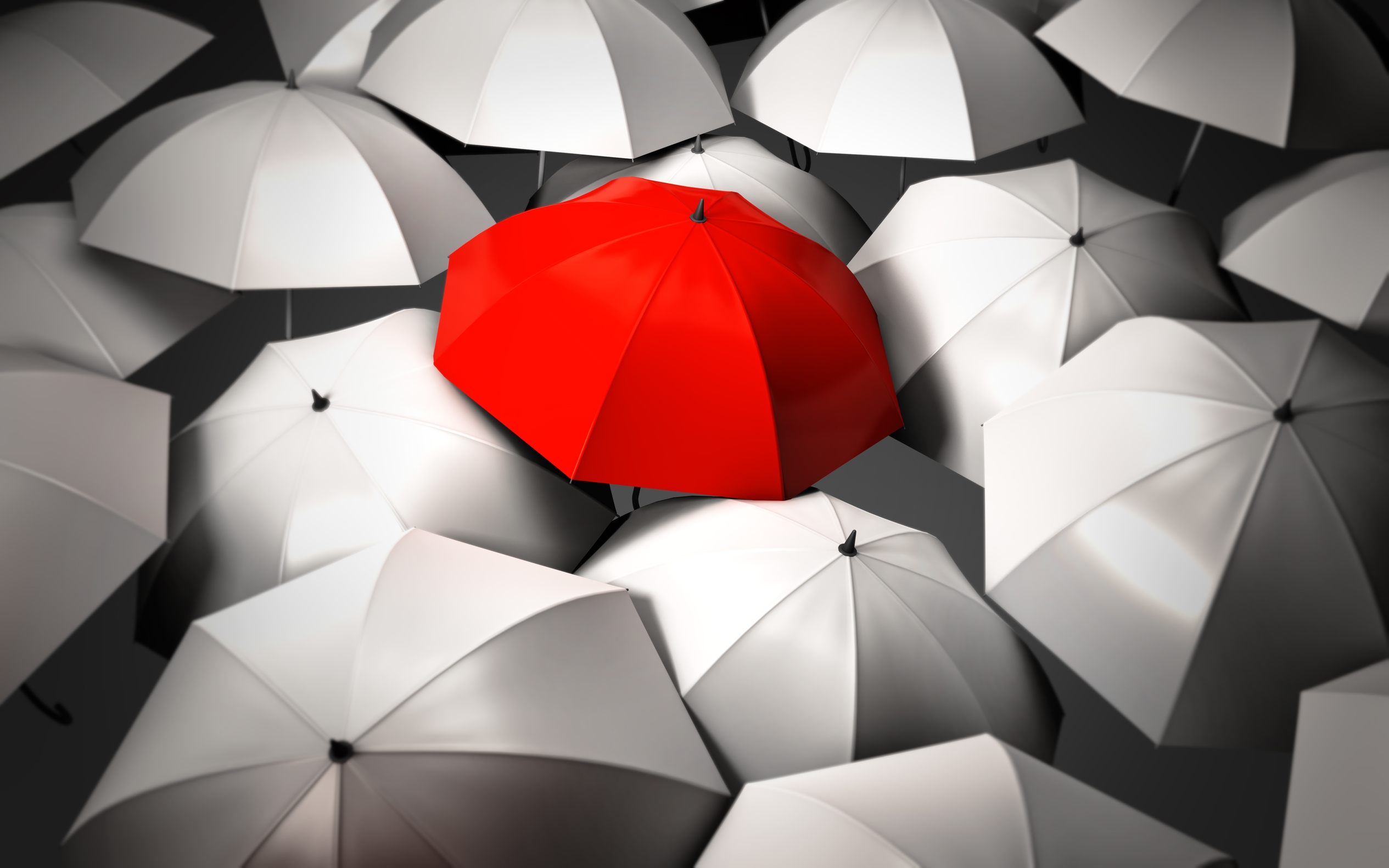 It's Not About Us
It's about you, your team and the individuals that give your organization its potential. Often submerged in the day-to-day crush of scheduling and to-do's, your team has a wellspring of drive and innovation that our creative, high-energy approach reaches — and teaches them how to use it.
Discover What Sets You Apart
Your company has an unfair advantage over your competitors. We help you hone it to a super-power that generates action and results. Aligned with a common goal, your organization will be uniquely positioned to create revenue growth. Dynamic Sales Solutions triggers a positive impact, with measurable and sustainable performance improvement.
Our Focus is You
Our focus is on enhancing your team's tools and skills; infusing energy, enthusiasm and a high-performance culture into your company. Not matter how large your sales team or how small your boutique hotel – Dynamic Sales Solutions knows you have a competitive advantage, and we promise you'll know what it is and how to utilize it to grow your market share before we wave goodbye.
Designed for Sales Growth
Our training sessions are designed to prepare all market segments of your organization to break through the competitive landscape, increasing market share. Your team will leave our training with a fresh approach and outlook to power their efforts. We will partner with you and your sales team as part of their success network – with an ongoing interest in each participant's dedication to the client-centric model. We know that long-term partnerships build stronger teams.